We create books that provide: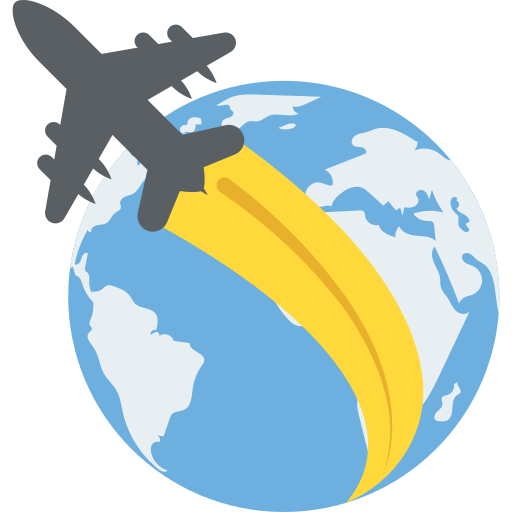 CULTURAL AWARENESS
Kids have the opportunity to use their imagination to travel and immerse themselves in other cultures.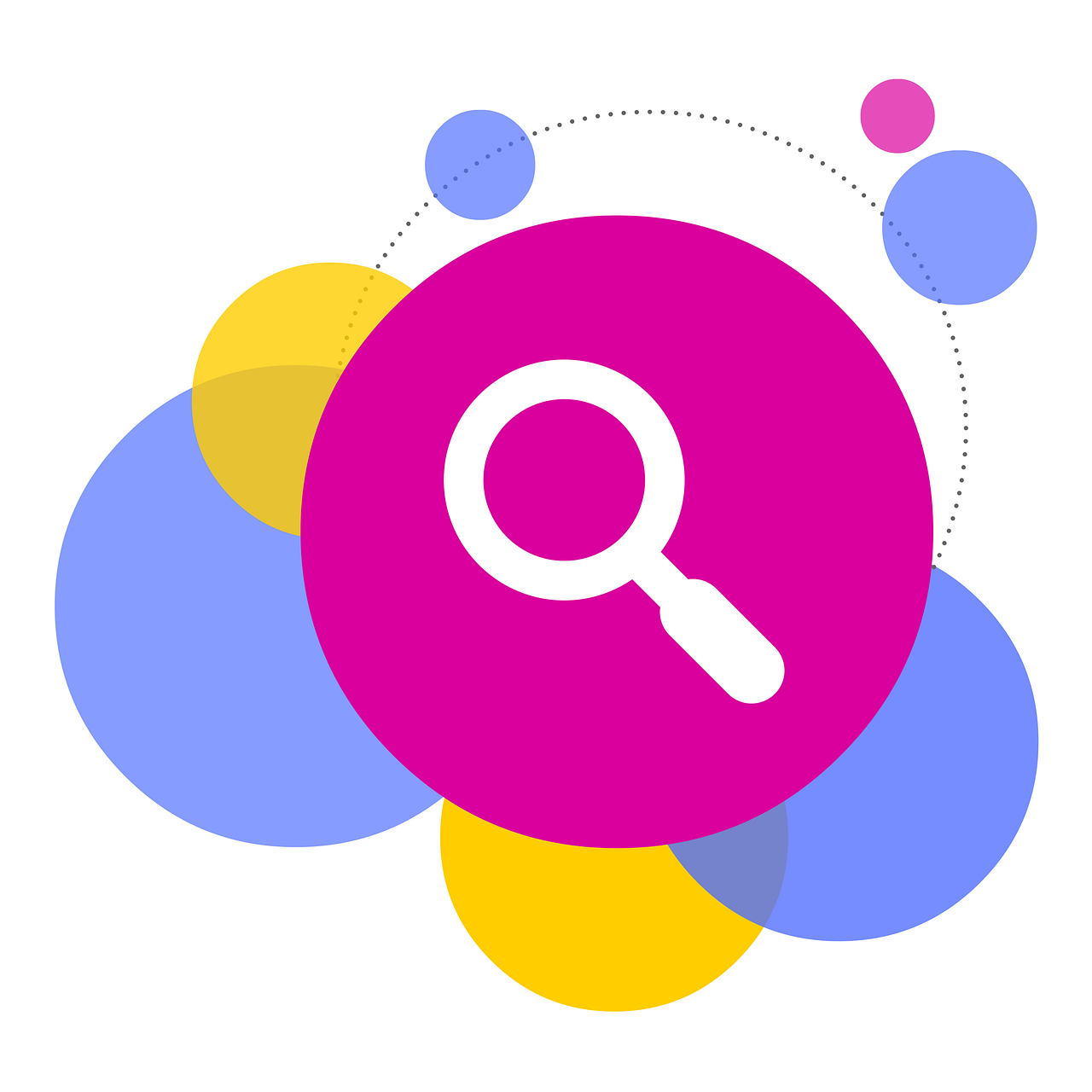 BILINGUAL
Supports Spanish and English speakers who want to become bilingual or strengthen their language skills.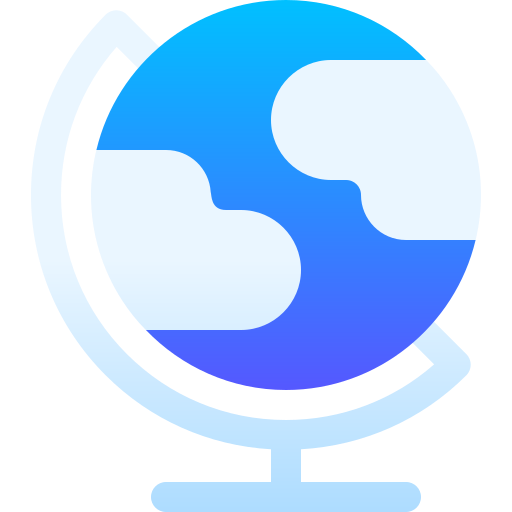 SPARKS CURIOSITY
Our book collection invites the reader to explore new ideas and intrigue their curiosity.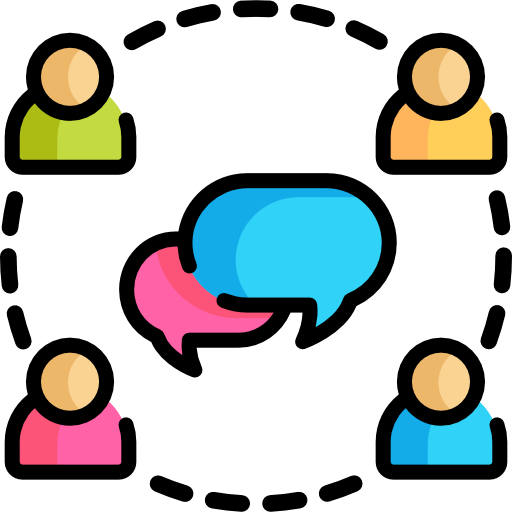 Socially Conscious
Inspiring the next changemakers by teaching kids how and why they should care about social issues and cultural differences.
Because We Can Create Inclusive Textbooks.
Create Cultural Awareness. Support Bilingual Education. Inspire the Next Changemakers!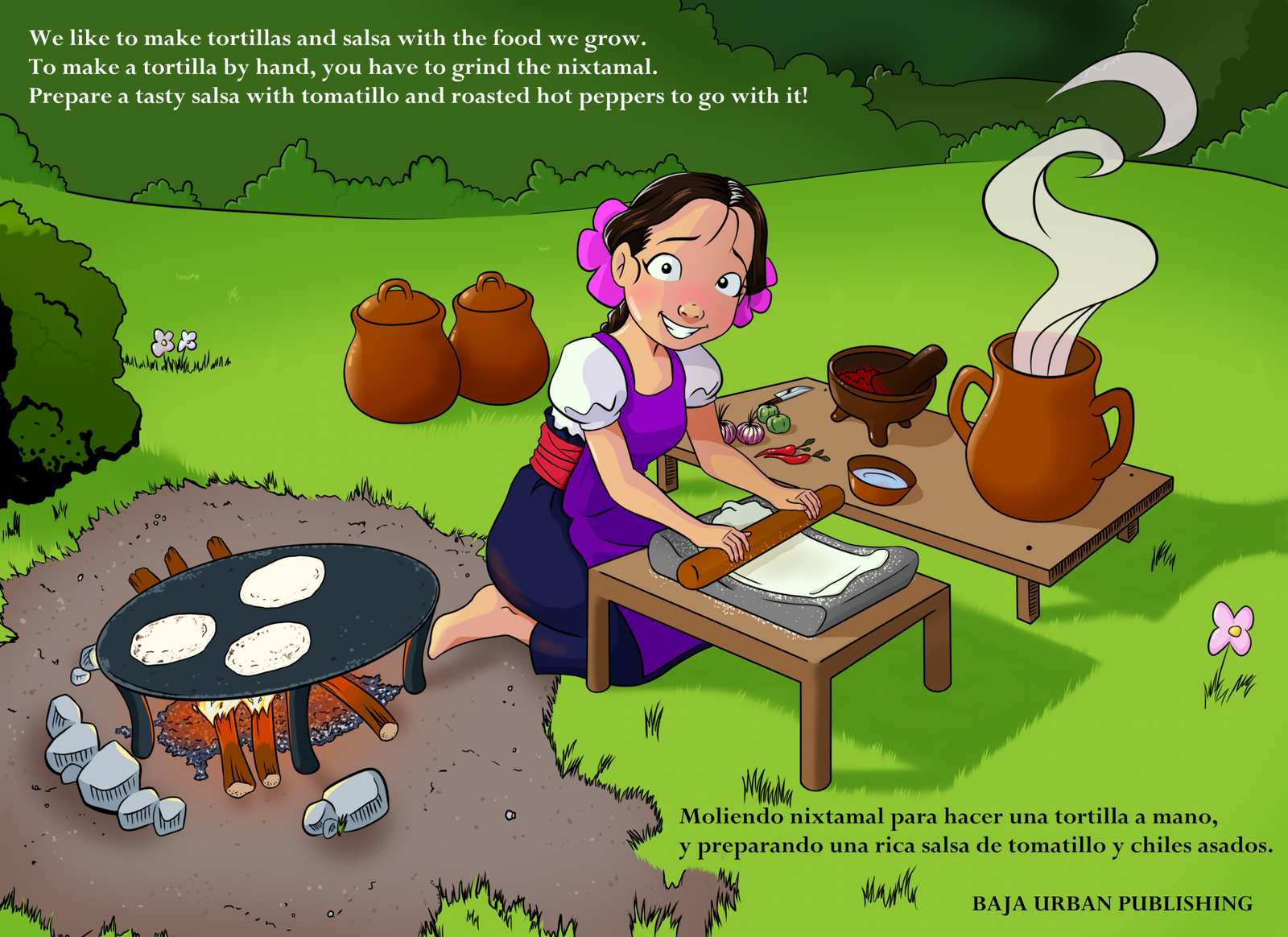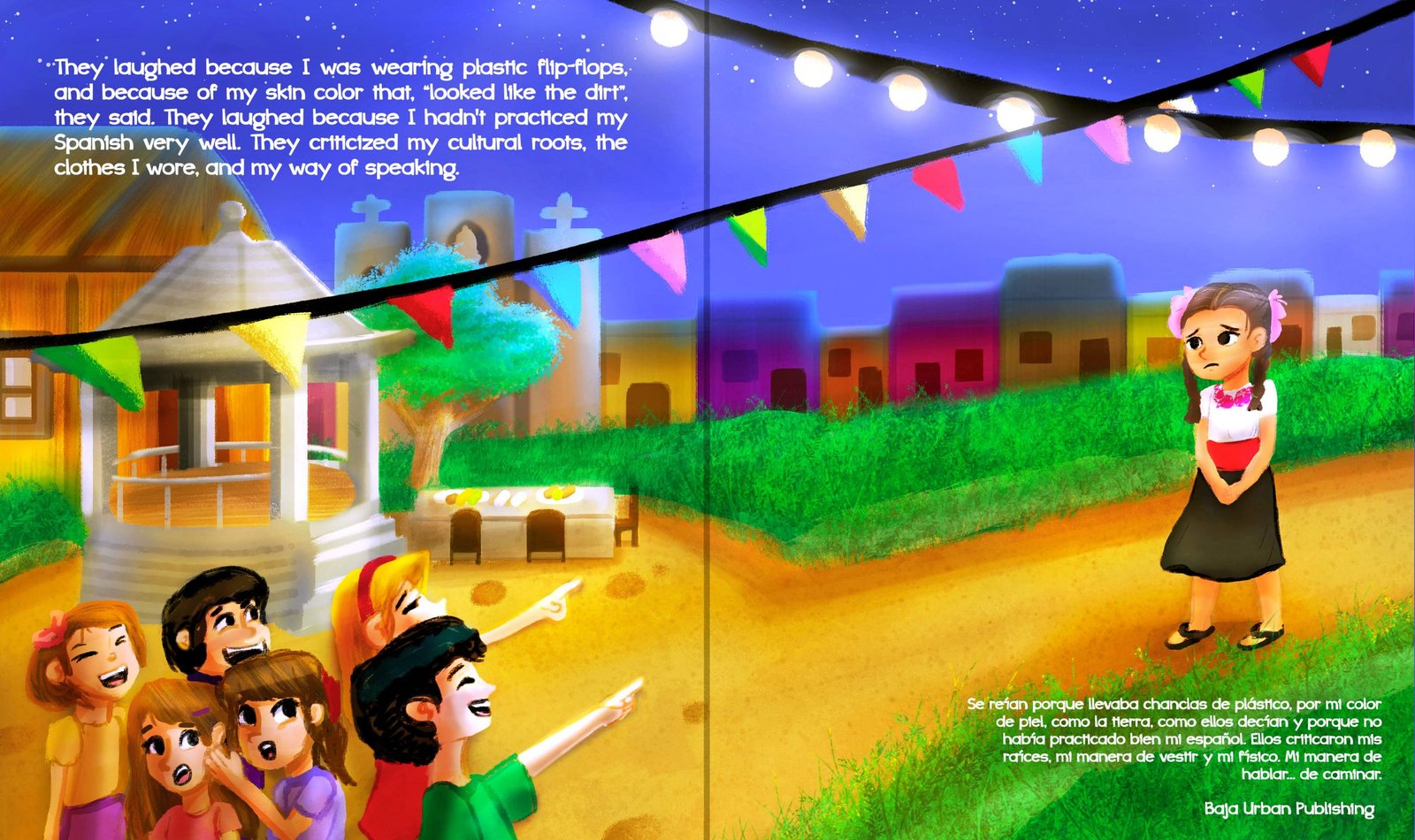 Donate by Check: All checks should be made to Baja Urban. Checks can be mailed to Baja Urban at 752 Cardiff Street, San Diego, 92114.
Donate by Venmo: @bajaurban-2020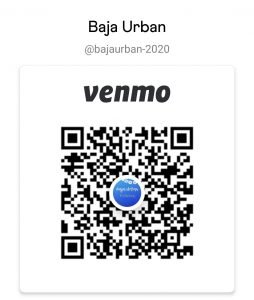 Donate by Card: Use the Donate button below!